Refugees find home in mid-Missouri several years after resettlement | Mid-Missouri News
[ad_1]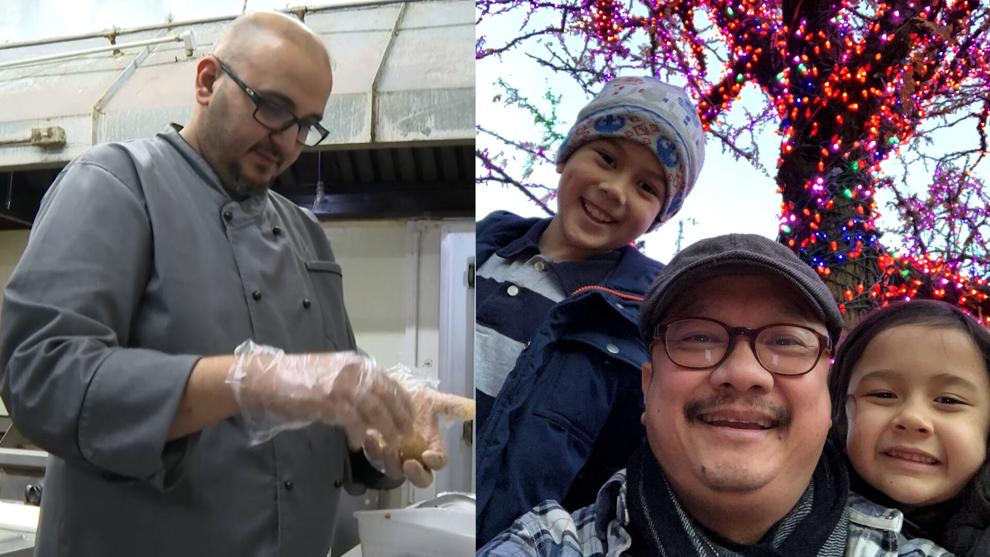 COLUMBIA – As more refugees settle in the United States, the ones who have already found their homes here are trying to make their own mark in the area. 
"When I came here, I started from zero," Ahmad Alkadah, owner of The Syrian Kitchen and a Syrian refugee, said. 
Alkadah arrived in Columbia in July 2016 as a refugee from Draa, Syria. He left his home when he was just 16 years old.
"I'm trying to make something for myself, for my kids," Alkadah said.
Alkadah started working at a restaurant in Jordan after he left his home in Syria, and knew he wanted to continue working in the restaurant business.
When he moved to Columbia, he started as a cook at an MU dining hall at first. He worked there for two years and then started work at Coffee Zone. He worked at there for six years and then quit in December 2021, after he bought the property for The Syrian Kitchen.
"This was my dream since I arrived to the United States," Alkadah said. "I worked on it, and I got it with some some help from friends."
When refugees first arrive in mid-Missouri, there are a couple resettlement agencies that help them with the initial process of adapting. The main goal of resettlement agencies like Catholic Charities of Central and Northern Missouri is to make sure refugees feel independent and like they have a home here. 
"We want to get them to independence as quickly as possible and as successfully as possible," Dan Lester, executive director of CCCNMO, said. 
Several years down the line, refugees establish their own communities in Mid-Missouri and want to have a lasting impact.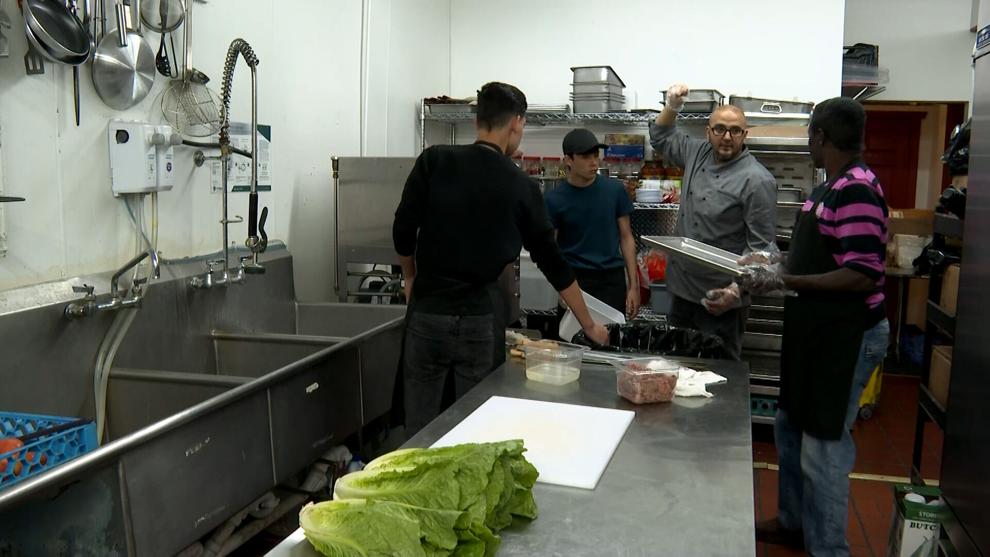 When Alkadah started decorating his restaurant, he knew he wanted to make it authentic as possible. He bought decorations from Lebanon and some tools from Jordan. He uses equipment from Jordan to help make real, authentic hummus.
"When I try Mediterranean restaurants here, they [try] to change our food to like to another way to some people like can take it," Alkadah said. "I didn't like that idea. Like 90% of my food is real food how we serve within Syria."
Now that he's opened his restaurant, Alkadah wants to spread his culture as much as he can in mid-Missouri.
John Pham, owner of Bangkok Gardens in Columbia, moved to Los Angeles when he was 5 years old during the Vietnam war. Pham and his family lived at an air force base in California until his mom started sending letters to churches in the area, trying to find a host family. 
Logan and Orleta Setzer, a couple who went to MU, ended up taking Pham's family in. 
"We made a pact that we weren't going to be a strain on this society," Pham said. "We're going to be, you know, part of the society and functioning."
Pham worked several restaurants jobs in California before moving to MU for his education. 
Mid-Missouri is a far cry from California, and yet something made Pham feel exactly at home. 
"It was during the summer of 1990 here, and it was humid as heck and it reminded me of Vietnam," Pham said. "Then there was a thunder and storms and it was raining heavy. And in the back of my head, I kept on saying, 'This feels right.'"
Pham worked at Bangkok Gardens for four years before taking a break. Then, the previous owners asked him if he'd like to buy the restaurant. 
"This is what America is built on – dreams," Pham said.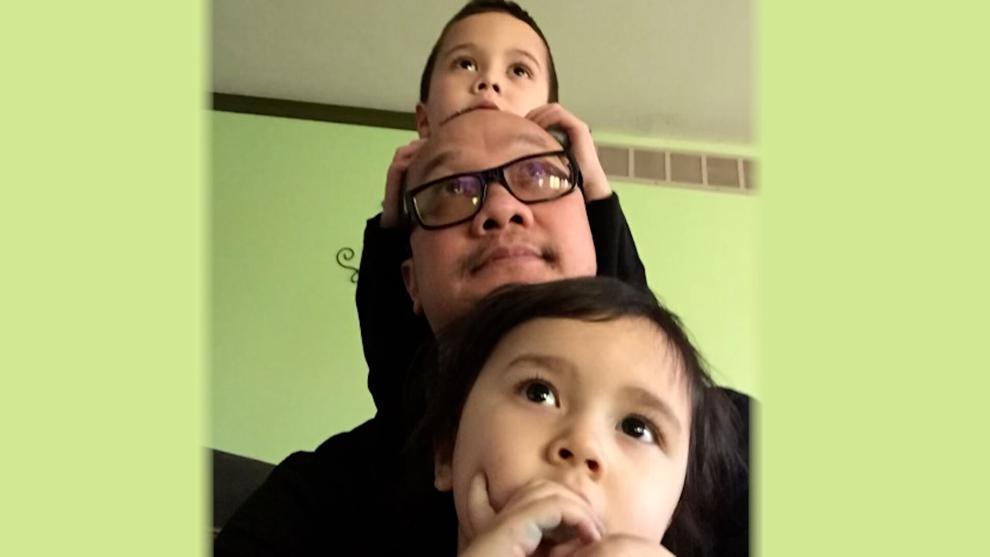 Pham said he wants to reach out to other immigrants who might need a place to work and catch their ground. 
Both Pham and Alkadah expressed that they want to help others in same position: people who move to the United States scared, but ready to try to make their way here. 
"Refugee resettlement really can be something that just strengthens the communities that are that welcome these refugees in," Lester said. 
There are many refugee-owned businesses in Columbia. Lester said as more people resettle in the area, he hopes people will continue to welcome them. 
"I hope that these stories can inspire people, but also continue to draw attention to why doing this work and welcoming these folks is so vital, you know, it really provides a pathway for hope for so many people around the world who are struggling and living in places where they don't have those types of opportunities," Lester said. 
[ad_2]

Source link